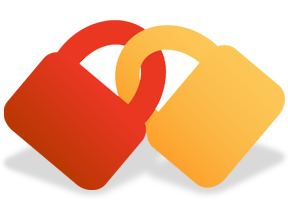 MasterCard MAKES REGISTRATION SIMPLE
By Signing up for a MasterCard and password, you will be able to log into and set preferences for all MasterCard websites that display the interlocking locks.
Your email address will be your MasterCard moving forward. If you choose to enroll in additional MasterCard programs at a later date, MasterCard will use the personal information you provide here to pre-populate your registration for those programs.